Chelsea Ashbrook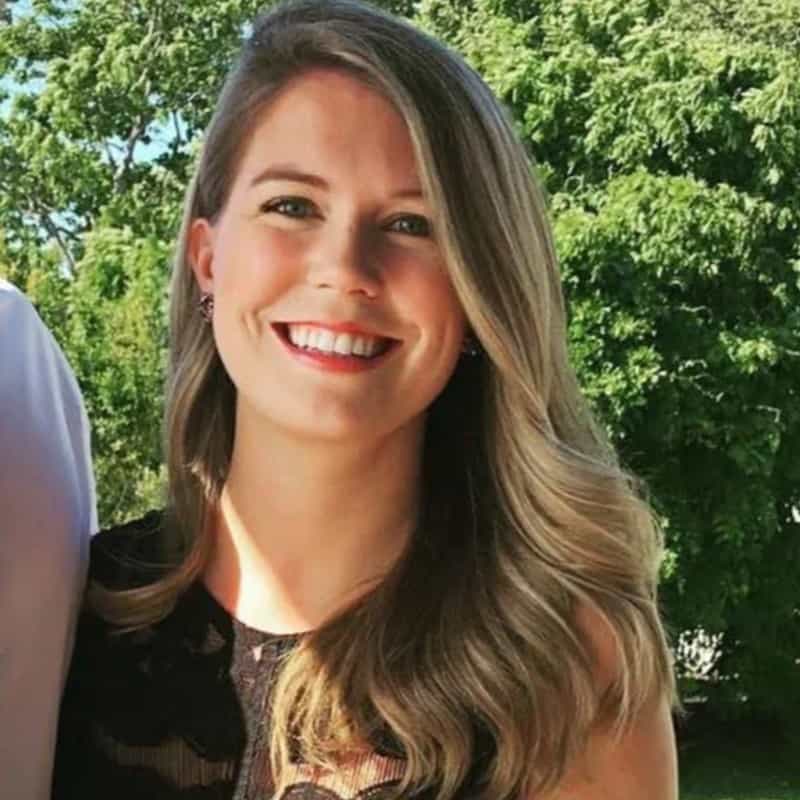 Chelsea Ashbrook is a Senior Manager of Corporate Digital Experience at Genentech. Chelsea received her B.A. from the University of Connecticut and has spent the last 11 years working in the technology field.
Her professional experience spans information technology services, web content management, and platform development.
For the past decade, long before the work from home revolution truly began, Chelsea has been working in the technology field remotely.
Having lived in 6 different apartments over this period, she has become obsessed with optimizing her entire work from home, technology experience. This blog is her outlet to share her findings with you.
In addition to her TheFlexibleWorker (dot) com contributions, Chelsea is a life long reader and dog lover. She currently lives with her husband, 8-month-old son Jamie and Wheaten Terrier, Berkeley. Whether appreciating a live concert performance or an incredible meal at a local restaurant, you will find her enjoying all that both coasts have to offer with family and friends.
Contact
If you want to contact Chelsea Ashbrook send an email to [email protected].
Chelsea can also be found on Twitter, Linkedin, and Facebook.