A common issue I have personally ran into with my LG monitor is encountering the "out of range" error message.
The LG monitor out of range error is commonly due to an incompatible display resolution setting. To fix this, first reboot your PC or Mac into Safe Mode. Then for PCs, uninstall and reinstall the video card driver. For Macs, navigate to the Display Settings and adjust the resolution accordingly.
For the vast majority of users, this will solve the problem! But you're probably wondering, why is this error occurring in the first place? What exactly is going on?
Let's quickly explore why and how this issue occurs, before diving into a detailed troubleshooting process you can follow to fix it.
Why Is My Monitor Out Of Range?
Have you ever wondered how your computer figures out which of your LG monitor's pixels should be what color, at what time, on your screen?
Well as it turns out, your PC has to do a significant amount of computations in a very short period of time to get this right! That's where your graphics card comes into play.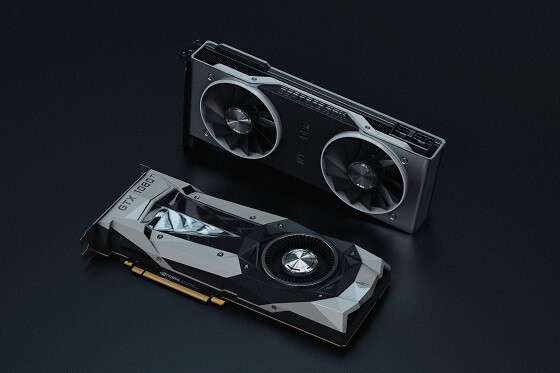 The graphics card (also known as the "video card") is like a small computer in it's own right. The difference is, its' only function is to figure out how to draw the images that are ultimately displayed by your monitor.
Notably, every monitor model comes with a "native screen resolution", or the resolution that LG insists results in the highest quality display.
While this is not the only resolution your device can support, there is a maximum limit to what your monitor can handle.
You can determine your monitor's native and maximum screen resolution by entering the model number on the back of your device into the LG user manual lookup.
So what happens if your graphics card attempts to tell your monitor to display an image at a resolution that is higher than your monitor is capable?
You guessed it! Your display will remain black and you will receive an "out of range" error or even a "no signal" message.
It's fairly common to encounter this issue following a standard operating system update or if you recently hooked up a newer PC/device to an older monitor. It's also possible someone was playing around with the resolution settings, and accidently selected an incompatible range.
Regardless of the cause, the fix remains the same. Read on for exact PC and Mac step-by-step instructions on how to change your resolution back into a range supported by your specific LG monitor model.
Windows Troubleshooting Steps
Step 1: Reboot Your PC Into Safe Mode
First and foremost, if you use multiple monitors be sure to unplug all but one of them.
Next, manually turn off your computer using the power button. Now turn your computer back on, but this time when Windows starts to load, manually turn off the computer again.
When you see the small progress circle on your monitor during boot up, that is your cue to turn off the PC!
Repeat these steps of powering up your PC, and then powering back down while Windows is loading at least 2 to 3 times.
Eventually, at startup instead of the progress circle you will see the message "Preparing Automatic Repair". When you see this message, allow it to load until the Automatic Repair landing page appears.
From here you will need to select Advanced options > Troubleshoot > Advanced options > Startup Settings > Restart.
Windows will now restart and you will enter the Startup Settings landing page. You will see a list of various options you can choose from. Go ahead and Press '4' or 'F4' on your keyboard to Enable Safe Mode.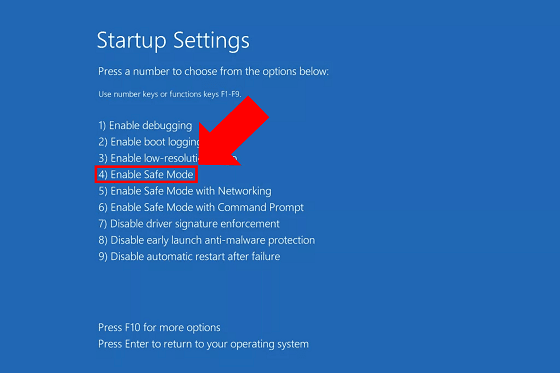 By entering Safe Mode, your PC will temporarily and automatically boot up with a lower resolution, allowing you to execute step 2.
Step 2: Uninstall And Reinstall Video Card Driver
From the Windows search bar, type "Device Manager" and select it from the list.
In Device Manager, click on Display adapters to expand it. Then, right click on your video card driver and select Uninstall device.
Be sure to check the box that says "Delete the driver software for this device" and click Uninstall.
Finally, restart your computer. As Windows restarts, it will automatically install a compatible driver for your video card!
The issue should now be fixed. From here you can choose to install the latest available version of your video card and plug in any additional monitors.
Mac Troubleshooting Steps
Step 1: Wait 15 Seconds During Startup
For Mac users, the fix for "out of range" errors is typically much easier. How's doing nothing at all sound?
Most Macs will automatically revert back to the previous resolution used after about 15 seconds in the event the current resolution is not supported by your monitor.
So the very first thing you should do is be patient during startup and allow at least 15 seconds to pass.
Step 2: Reboot Your Mac Into Safe Mode
If for some reason your Mac does not automatically solve the problem, you will need to boot into Safe Mode.
For Silicon Macs, shut down your device and then press and hold the Power button until "Loading startup options" appears.
For Intel Macs, simply hold down the Shift key while booting up.
Then, select your disk (usually titled "Macintosh HD") and hold the Shift key until the Continue in Safe Mode option appears.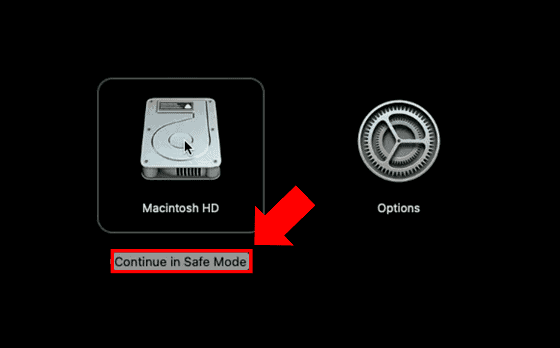 Once you have restarted in Safe Mode, navigate to the Apple Menu and select System Preferences > Displays > Display Settings.
Finally, select Default for display and adjust your resolution settings accordingly.
Conclusion
If you come back to your home office to find an "out of range" message on your LG monitor, don't worry. This is an extremely common issue. Simply follow these easy steps to reset your display resolution settings immediately:
Reboot your PC or Mac into Safe Mode
For PCs, uninstall and reinstall the video card driver
For Macs, navigate to the Display Settings and adjust the resolution accordingly
If you've followed these steps and you're still having issues with your display, you can reach out to LG Customer Service online or call the support team at 1 (800) 243-0000.
You can also use your monitor model number to check the status of your LG warranty.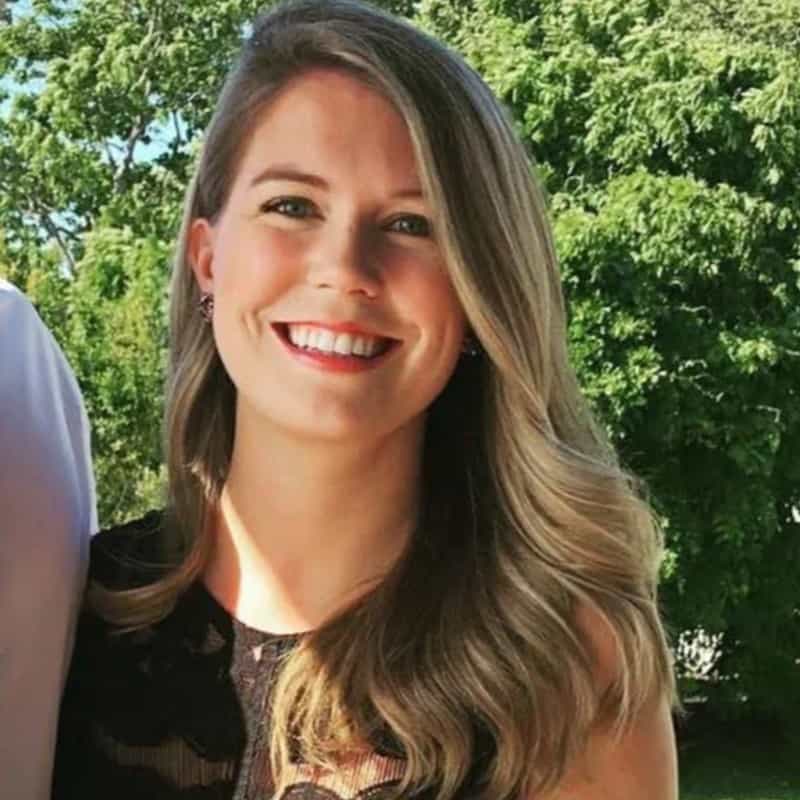 Chelsea Ashbrook is a Senior Manager of Corporate Digital Experience at Genentech. Chelsea received her B.A. from the University of Connecticut and has spent the last 11 years working in the technology field.